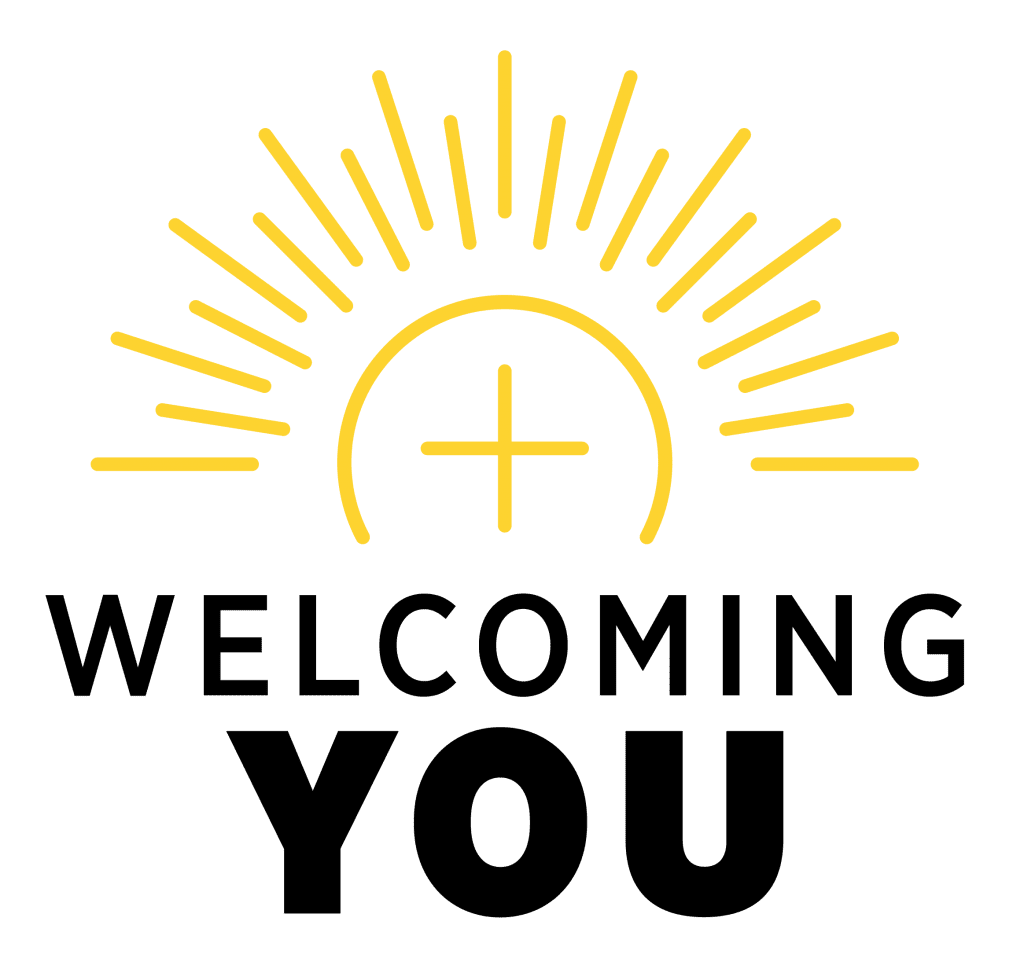 Welcome back home to all our Parishioners. If you've been away from Sunday Mass during the Pandemic, we're ready to welcome you back! Bishop Parkes has lifted the general dispensation from the obligation to attend Sunday Mass. So unless there are special circumstances, it's the right time to gather again around the altar with your parish family for Sunday Mass, to offer praise and thanks to God, listen to his Word, and receive Holy Communion.
Mass times are: Saturday Vigil, 5:30 p.m., Sunday at 7:30, 9:30, & 11:30 a.m.; and 6:00 p.m.
Here is a short video welcoming everyone back to Mass in churches in our Diocese of St. Petersburg.